Gehl 353 Final Drive Motor With Gearbox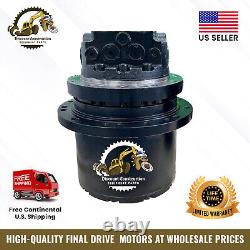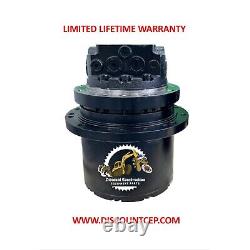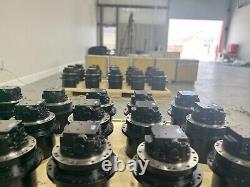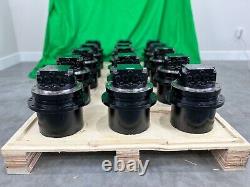 Upgrade your Gehl 353 with our top-quality replacement final drive motor with Gearbox, available at DiscountCEP. We understand the importance of minimizing downtime and maximizing efficiency, which is why we offer a solution that exceeds expectations. Our Gehl 353 final drive motor is specifically designed for optimal performance and reliability, outperforming the original equipment.
Say goodbye to costly repairs and experience seamless operations with our superior replacement.