New Bobcat T190 Final Drive Motor Bobcat T190 Travel Motor (12 bolt)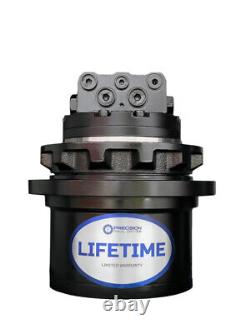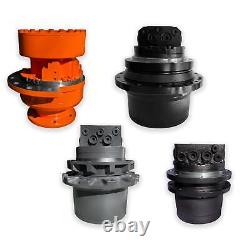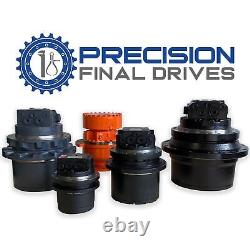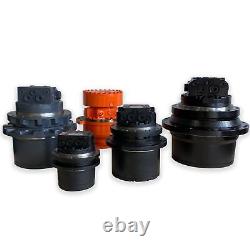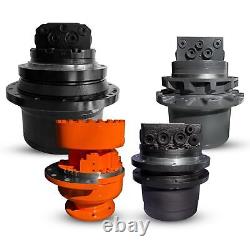 Bobcat 331, 334 Upper Drive Shaft / Sun Shaft For Travel Motor Final Drive Parts. Brand New Replacement Bobcat T190 Final Drive Motor (12 Bolt). We Sell High Quality Final Drive Motors at Wholesale Prices. We Keep Our Prices Low.
Ready to Bolt on and Go with Free Hydraulic Fittings Included. Call or Message for Assistance. Our Sales Team is Available Mon-Sat, 8am-8pm CST. This is a brand new, high quality replacement final drive motor.
Manufactured at the same factories that provide OEM motors to the major brand machines. Our hydraulic motors offer superior reliability and value. Ready to bolt on and go.
We sell quality final drive motors at wholesale prices to our customers. With our 100% Satisfaction Guarantee, you can be confident you're getting the right motor at the best price.
High quality, brand-new final drive motors. We do not charge or require a core deposit.
Sales team available Mon-Sat 8am-8pm CST. Support before and after sale. Welcome to Precision Final Drives! Located in Houston, Texas we offer premium quality final drive motors for excavators at wholesale prices. Thank you for giving us the opportunity to be your one stop shop for final drive motors.
We know savings count, that's why we offer the best quality drive motors at the lowest prices.